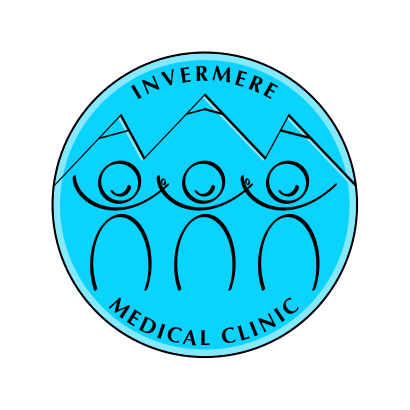 Our Services
Invermere Medical Clinic offers primary care addressing needs of Columbia Valley residents and visitors. We also offer allied services directly at our office.
Midwifery

Workplace Medicals

Hearing Analysis & Diagnostics

Sleep Diagnostics

Chronic Disease Care

Therapeutic Botox
Therapeutic & Cosmetic Botox Available
We are pleased to announce that Dr. Sveen
will begin offering Therapeutic Botox for Migraine treatment.
Treatment using Botox for other indications will be limited at this point,
but will be considered on a case-by-case basis.