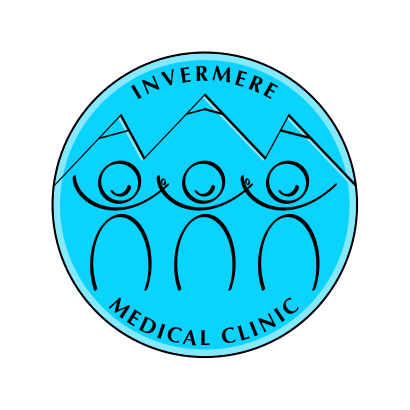 Frequently Asked Questions
If you have other questions or issues, please contact us.
Does Invermere Medical Clinic...
...perform drivers medicals?

Yes, we do.

...assist out-of-province and out-of-country patients?

Yes, we do.
...offer maternity care?

Yes, we do.

Are you currently accepting new patients?

Not at this time. Please contact us if you wish to be added to the wait list.