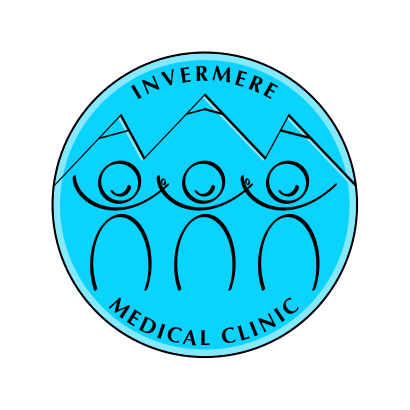 Information About the COVID-19 Vaccine
BC's COVID-19 Immunization Plan

For more details about the vaccine rollout process, please click here.

How to book your COVID-19 vaccine?

Please contact the Interior Health booking line at

1 (877) 740-7747 between 8am - 8pm MST.

For more details, please click here.

COVID-19 Vaccine Frequently Asked Questions

Please click here.